[layerslider id="8"]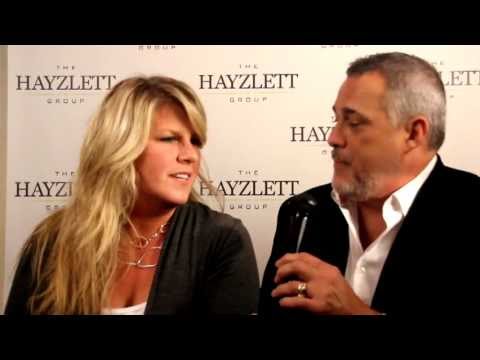 Today, Erin Saxton's public relations firm, The Idea Network, and I announced the merger of our public relations teams into TallGrass Public Relations — effective today!
BOOYAH!!
Her group brings stellar public relations experience, media contacts and relationships to our team.  They will expand our global approach, drive change and leverage rapid growth for our clients.  The merger enables us to grow every aspect of our clients' business, achieving rapid growth and adding zeros to their bottom line.
Erin's television credits include The View, The Rosie O'Donnell Show, Barbara Walters Specials, and Good Morning America. 
She is a well-respected and connected force in the public relations industry and we are very excited to welcome her team!!