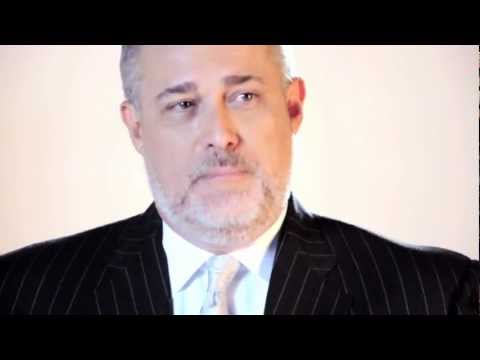 "Innovation is doing something better that people will pay for.  The funny thing is that your existing competition does not stay still, and new competition comes from nowhere – so you have to change."
I love that quote from my friend Gary Shapiro, president and CEO of the Consumer Electronics Association.  Gary knows a lot about adapting – his industry is in a constant state of change, and his association's trade show, CES, has needed to adapt many times in order to thrive.
But while I agree the competition in business never stays still, I don't agree that it comes from nowhere. In fact, it comes from everywhere, starting with your customers and long before they click to buy.  You can innovate and challenge existing models all you want, but if your customers aren't with you to begin with, they will never follow your innovation.